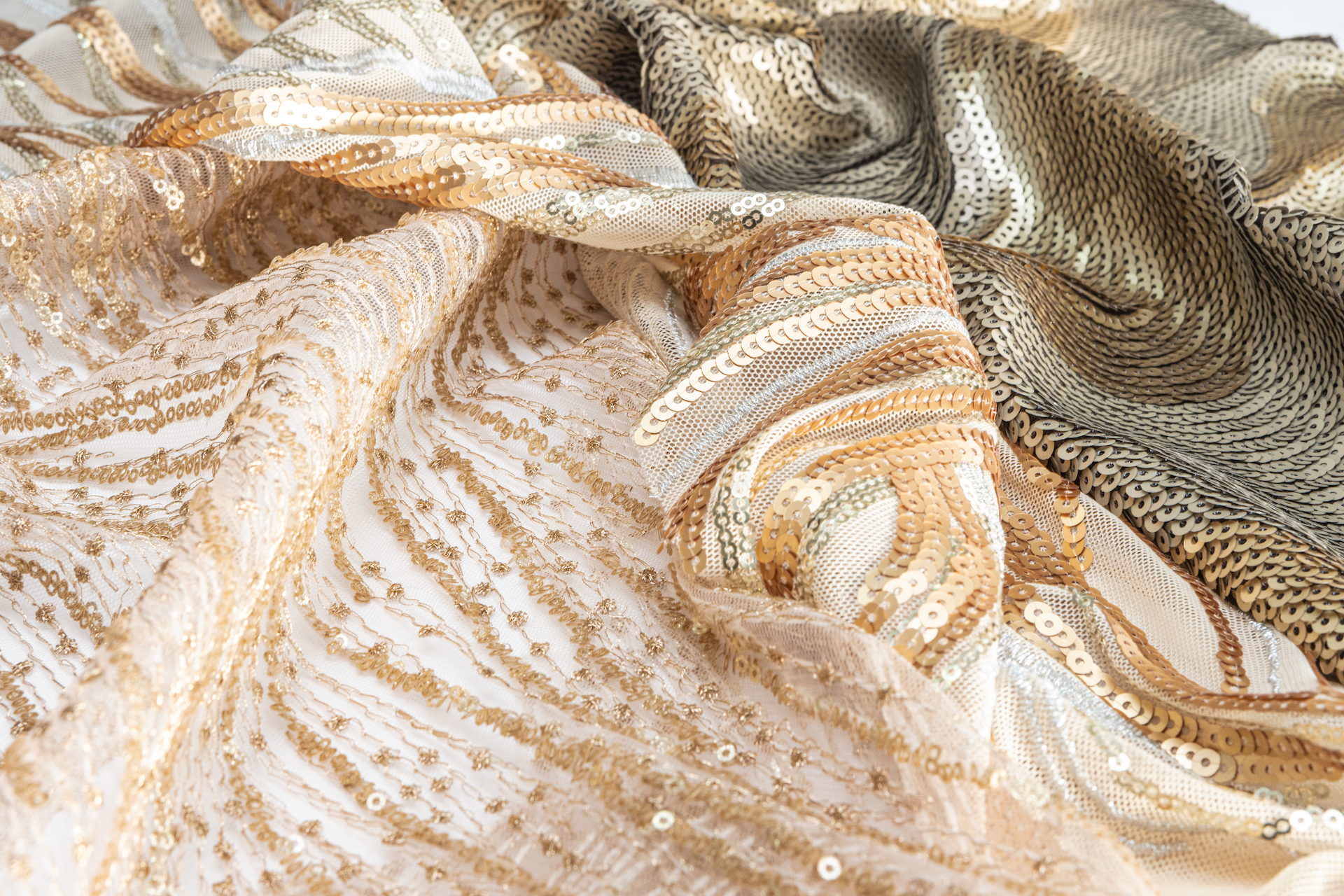 Pongees is now representing Sanmartin, the well-known Portuguese fabric supplier, in the UK.
"We are delighted to be working with Sanmartin so we can offer our customers an even greater selection of beautiful fabrics, including laces, embroideries and jacquards for bridalwear and women's and children's fashion collections.
"The Sanmartin range will be available in our London showroom so customers can see how well it complements the Pongees collection," says Nick Moore, Pongees managing director.
Nuno Lemos of Sanmartin says his company is "excited" about developing business in the UK alongside such a very well respected leading silk supplier.
"Pongees and Sanmartin share the same values when it comes to customer service, which was key to us deciding to work together," he comments.
"Whether UK customers buy direct from the Pongees team or via our website, they will receive the same high level of customer service. It is fantastic that we will have a permanent display of our fabrics in London, at Pongees Hoxton showroom."
« Back